The Framework Platform
All public sector frameworks on one platform
Framespan takes the pain out of searching for the correct procurement pathway allowing buyers to quickly find the right framework and supplier.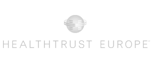 Today, Framespan holds over 1,500 frameworks from 17 framework providers and over 20,000 supplier records… But watch this space! We are developing new functionality, creating system connectors (APIs) and adding more accurate data to keep improving procurement processes.
1500
+
60
+
20000
+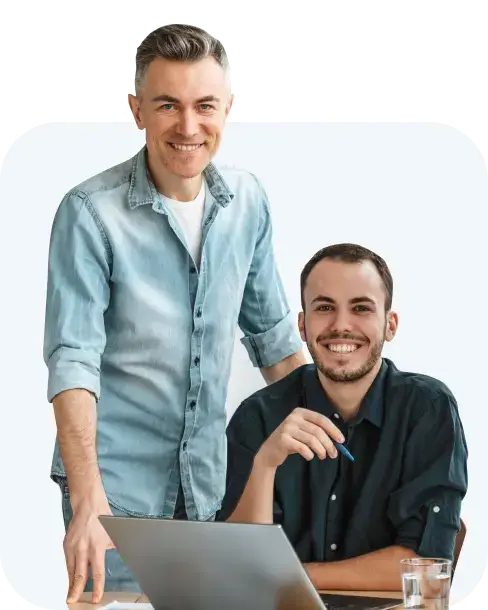 For Buyers
Public sector procurement departments across the country are all too familiar with how hard it is to buy from frameworks. Multiple sites with different layouts and poor and fragmented data makes finding the right framework and the right supplier very difficult.
Framespan brings all this data together, directly from the framework provider. Presented in a single, easily searchable directory, buyers can save time by quickly assessing the whole market.
Hospitals using Framespan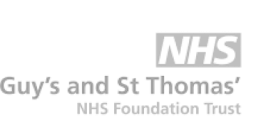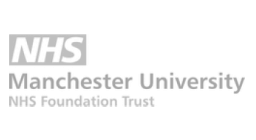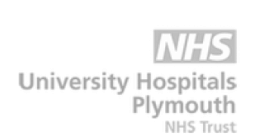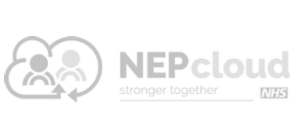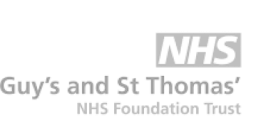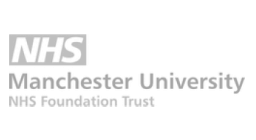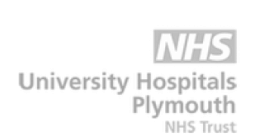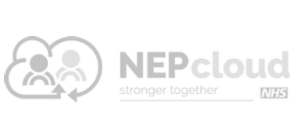 I asked Virtualstock to build a single directory of all the frameworks we buy from, and they created Framespan. I am delighted with the platform and not only use it myself but have encouraged hospitals throughout the Southwest to adopt it, and the feedback has been fantastic
Claire Bye
Procurement Director, University Hospitals Plymouth NHS Trust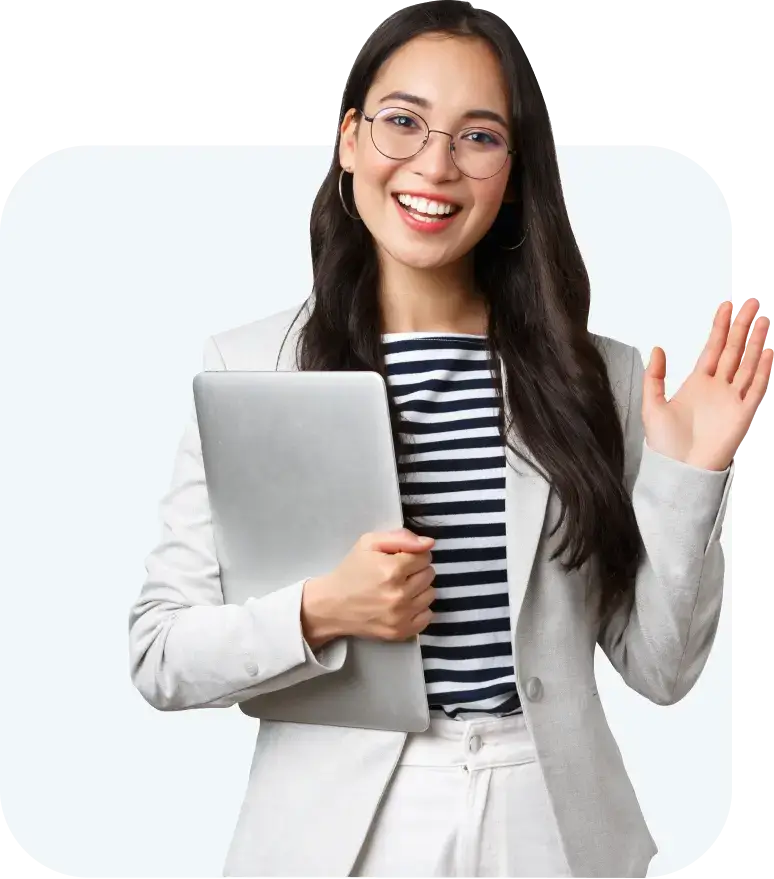 For Suppliers
Suppliers often find that after going through all the hard work getting themselves onto a framework, they are not easily found by the buying community. Knowing when new frameworks are launching or expiring as well as knowing which frameworks their competitors are on take a lot of management.
Framespan enables suppliers to showcase their company, list the frameworks they are on and be contacted directly by the procurement department. Notifications can be set up for new and expiring frameworks to make it much easier to keep track of opportunities in the market.
Suppliers using Framespan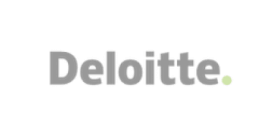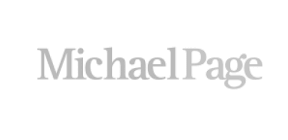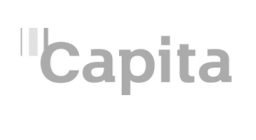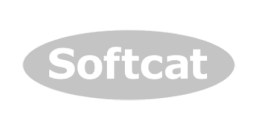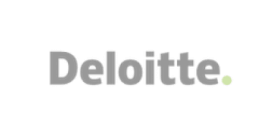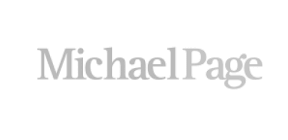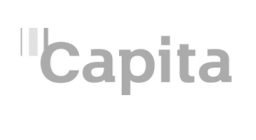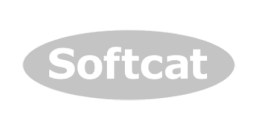 "We are very excited about our partnership with Framespan which will create the perfect ability to link spend analytics with compliant procurement, through frameworks. The interoperability of our platforms produces a truly unique data set which will save time and cost to the NHS."
Mat Oram
CEO & Co-founder, Advise Inc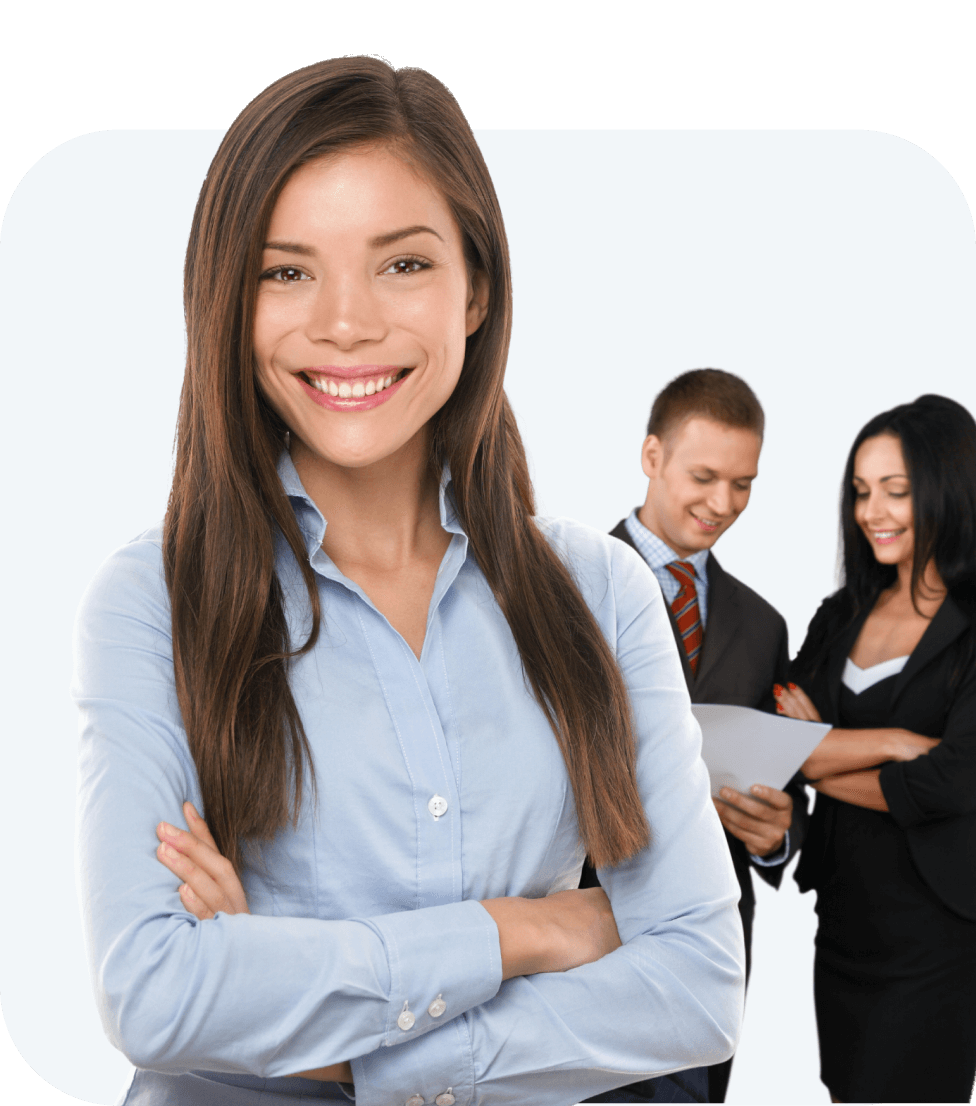 For Framework Providers
Just as it is difficult for buyers to find the right framework, it is equally hard for framework providers to have their frameworks discovered.
Framespan displays frameworks in a simple table, displaying the essential data for the buyer to find. Framework providers are able to self-manage their data, company profile and users so that they can help the buyer make the right procurement choices.
Framework Providers using Framespan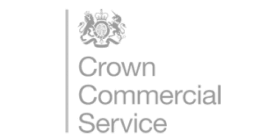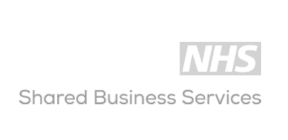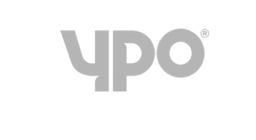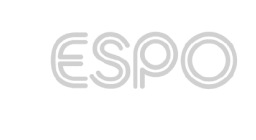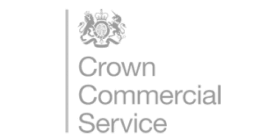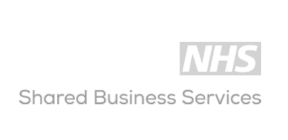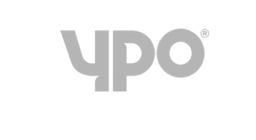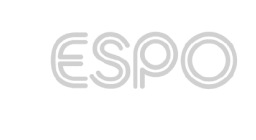 "Having a single platform displaying all frameworks will make a huge improvement to the procurement journey buyers undertake every day. Framespan will also undoubtedly create greater compliance which is welcomed by everyone and YPO fully supports this initiative."
Sarah Sesum
Strategic Procurement Manager, YPO
Frequently asked questions
Framespan is a single directory of key framework information designed to make Buyer's procurement process quicker, easier and more compliant. A lot of the data has been consolidated from publicly available sources, however, increasingly, framework providers are uploading their data directly into Framespan.
How does it work as a buyer?
A Buyer can find a framework by searching a keyword or reference number or by framework provider. Looking at the framework page, you will be able to see all the suppliers and filter them by Lot. There is also a link straight to the framework on the provider's site.
How does it work for a supplier?
There are over 10K supplier company records in Framespan. A subscribing supplier can take ownership of its company record, add a logo, description and users. The supplier will also be able to add keywords, for categories, via which they can be searched and found by buyers.
Furthermore, the supplier is able to set up alerts to notify them when new frameworks have been added within their categories, or frameworks are due to expire.
How does it work for a framework provider?
Framespan is completely independent and treats all frameworks equally. Frameworks can be uploaded and managed by the framework provider organisation and will be displayed in alphabetical order. For more information regarding required data and format, please contact Framespan on info@framespan.com.
Which frameworks are on Framespan?
There are over 1,500 frameworks from 60 framework providers, including….
Crown Commercial services
SBS
NHS Supply Chain
NHS digital
ESPO
YPO
(LPP) NHS London Procurement Partnership
QE Facilities
Healthtrust Europe
NHS North of England Commercial Procurement Collaboration
NHSE - HSSF
NHS Digital
NHS Commercial
Don't take our word for it

Sarah Sesum
Strategic Procurement Manager
YPO
"Having a single platform displaying all frameworks will make a huge improvement to the procurement journey buyers undertake every day. Framespan will also undoubtedly create greater compliance which is welcomed by everyone and YPO fully supports this initiative."

Gary Ford
Head of Commercial
ESPO
"We are looking forward to working with Framespan and supporting NHS Trusts with access to our framework agreement."

Christine Hall
Managing Director
NEPcloud stronger together NHS
"All NEP members can access Framespan via our NEP Cloud solution. It is easy to use and in line with the ethos of NEP. Virtualstock listens to user feedback to ensure the platform evolves to deliver greater value to our members."

Ross Cumber
Category Manager
Dorset County Hospital NHS Foundation Trust
"The concept and the current platform is fantastic. I've used Framespan regularly over the past few weeks; it adds great value, creates efficiencies and it widens the scope of frameworks that we would ordinarily consider."

Tina Hadley
Procurement Manager
Liverpool Women's NHS Foundation Trust
"I am finding it a great resource to have at my fingertips, it has already saved me from some internal waivers and made orders compliant via frameworks."
Richard Lang
Category Manager – Procurement
Torbay and South Devon NHS Foundation Trust
"I only have positive feedback for Framespan. I like its simplicity and we are already getting use out of the platform within the team here at Torbay."

Duncan Robjohns MCIPS
Senior Buyer
Manchester University NHS Foundation Trust
"I use Framespan everyday to identify compliant routes to Market for procurement projects here at MFT, it is up to date and the functionality is exceptional."

Claire Bye
Chief Procurement Officer
University Hospitals Plymouth NHS Trust
"I am delighted with the platform and not only use it myself but have encouraged hospitals throughout the Southwest to adopt it, and the feedback has been fantastic."

Mat Oram
CEO & Co-founder
Advise Inc
"We are very excited about our partnership with Framespan which will create the perfect ability to link spend analytics with compliant procurement, through frameworks. The interoperability of our platforms produces a truly unique data set which will save time and cost to the NHS."